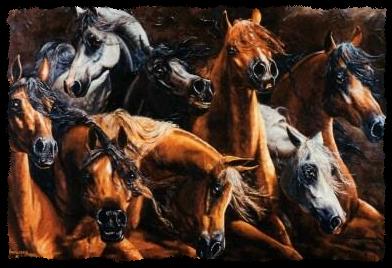 width="100%">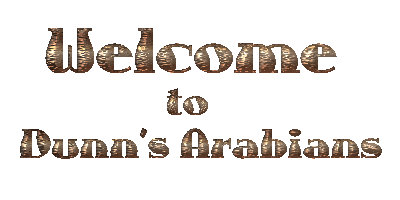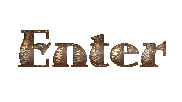 This website is about
good friends we have made...
and the ones that have gone to greener pastures...
Memories are the greatest gift GOD gave us.
Photos are great memories.
Please scroll down and sign our guestbook.






These graphics were designed by me
They are not to be taken from this website
without permission to do so.
Thank You.



Please sign my guestbook so I know
you stopped by for a visit
Thank You!!
Stop By Anytime.